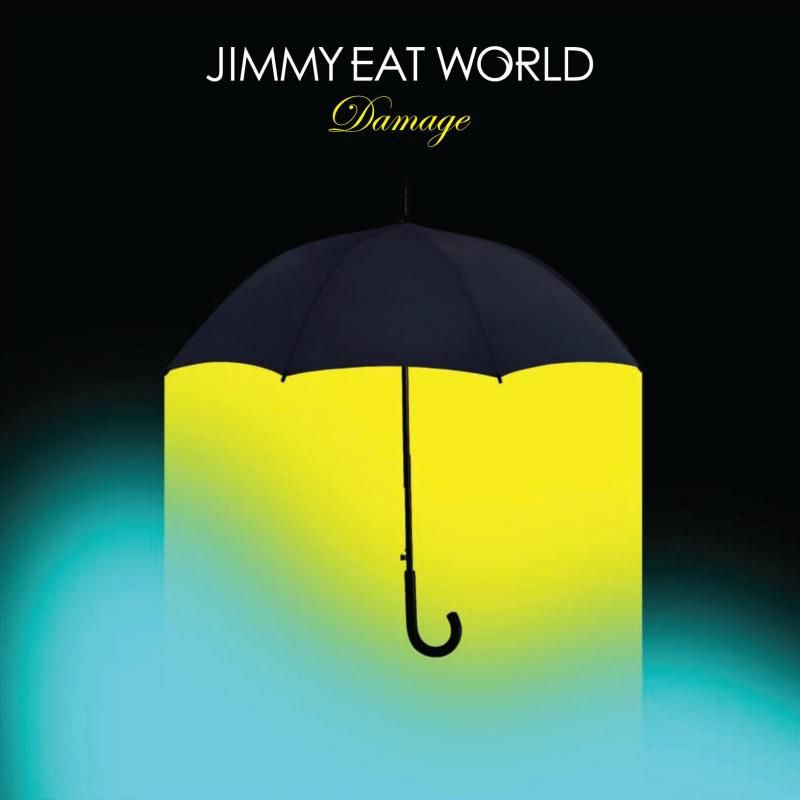 Perhaps your Monday has only reminded you that you've got to endure the entire month of June before you get to enjoy another national holiday break. If you're a fan of Jimmy Eat World, you're in luck. The band today began streaming their forthcoming album, Damage, a week ahead of its official release.
The full stream was made available Monday as fans tweeted the names of songs off the new record, therefore "unlocking" individual tracks one-by-one.
Damage officially arrives on June 11 via RCA. You can pre-order it now and stream the full set here.
Tracklist:
1. Appreciation
2. Damage
3. Lean
4. Book Of Love
5. I Will Steal You Back
6. Please Say No
7. How'd You Have Me
8. No, Never
9. Byebyelove
10. You Were Good